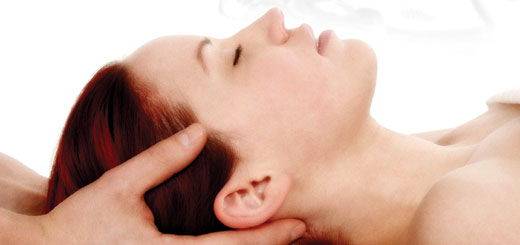 There are many Benefit's of Reflexology and CranioSacral Therapy to the client:
Induces deep relaxation.
Increased Energy levels.
Reduces Stress
Improves circulation.
More efficient for removal of toxins and impurities.
Helps build a stronger immune system.
Helps release Endorphins, the body's feel good hormones.
Gives a sense that the whole body is better balanced, and in harmony.


WHAT CONDITIONS CAN IT HELP?
Reflexology & CranioSacral Therapy can be used to relax and assist conditions related to:

The nervous system
The glandular system
The cardiovascular / circulatory system
The respiratory system
Lymphatic System
Urinary System
Skeletal system
Digestive System
Muscular System
Immune System

General Conditions:

Anxiety
Arthritis
Asthma
Back pain, Shoulder pain, Neck pain
Behavioural delays/disorders (ex. ADD, ADHD, Autism, etc.)
Birth Trauma
Cancer medication side effects (ex. peripheral neuropathy, nausea, constipation/diarrhea)
Chronic illnesses – diabetes, MS
Chronic pain
Circulation
Colic
Concentration
Depression
Digestive disorders
Edema
Eye co-ordination
Fertility
Fibromyalgia
Hormonal imbalances
Immunity
Insomnia
Menstrual Pain, PMS, Endometriosis, cy
Migraine or other types of headaches
Neuralgia
Nose and throat infections
Preparation for and priming of labour
***Relaxation ***
Sinusitis
Sports injuries
Stress related conditions
Tinnitus and middle ear
TMJ syndrome
Visual disturbances
Whiplash
…